Get Set For The Party Season at Coco Hair Salon in Eastbourne
If you have a special party to attend this Christmas, why not let the team at Coco Hair salon in Eastbourne create a gorgeous hairstyle for you? We can create all sorts of brilliant hairstyles including plaited styles, upstyles, wavy hair, spiral curls and hair with lots of va-va-va-volume!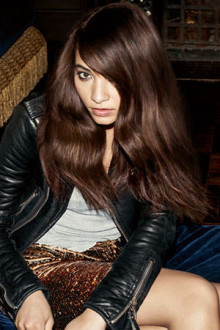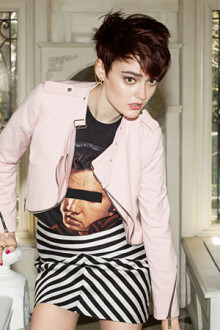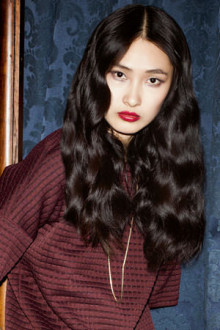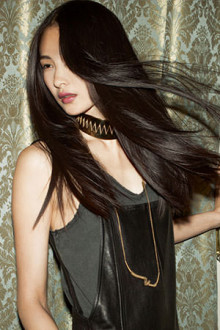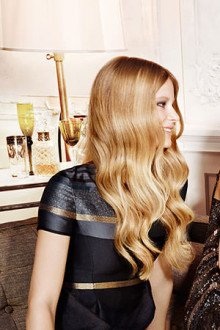 Party Hairstyles for Short Hair
Bobbed and short hair are on trend at the moment so why not have some fun with your short locks? Why not add a shock of colour to your short hairstyle to give it extra interest and make sure you style it in different ways – maybe slicked back one day, messy the next, then sleek or wavy for a special party look. If it's very short, make sure you add styling products to give your hair volume and some oomph!
Up-Dos for Parties
You can't go wrong with a beautiful upstyle for your party. If you're attending a formal event, consider a low side bun or an intricate plaited updo. Want a more casual party look? The dishevelled ballerina bun is very 'in' this party season or opt for a chignon and make sure you loosen some strands of hair so they can frame your face.
Plaited Party Hairstyles
Plaited hair can look low key or chic… it's up to you! Your stylist at Coco Hair can weave plaits into upstyles or you can wear them down or with micro plaits incorporated into a short hairstyle.
Party Hair Ideas for Long Hair
Long hair can be styled in so many different ways so you can change your look depending on the event or party you are attending. A professional blow dry will give your hair bounce and volume with a style that will last through the night, or why not add spiral curls or gentle waves for a pretty party look. Straight hair can look sleek and stylish but make sure you protect your hair from excess heat by using the right hair finishing products.
Book Your Party Hairstyle at our Top Salon in Eastbourne
We get very busy in the months leading up to Christmas so if you know you have a special event this month or in December, please book in now to secure your appointment. Call our hair salon in Eastbourne on 01323 471147.